Officials aware of the matter said they are in the process of discussing the matter and seeking feedback as a lack of sanitary facilities was forcing women loco pilots to opt for desk jobs
Railways working on having loos attached to train engines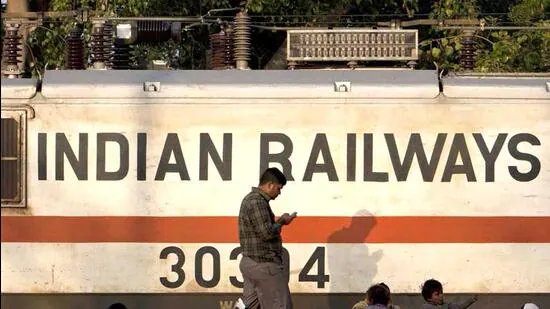 The Indian Railways is working on having toilets attached to train engines as a lack of sanitary facilities was forcing women loco pilots to opt for desk jobs. Officials aware of the matter said they are in the process of discussing the matter and seeking feedback.


"We have begun taking suggestions from the loco pilots to install toilets as per requirements. We are also studying the requirements for installing them. Based on the feedback, we will decide if the toilets can be installed," said a railways official, requesting anonymity.


A second official said all zones of the railways have commenced taking feedback as per the Railway Board's instructions last week to the chief electrical locomotive engineers.

Women loco pilots have been complaining about poor sanitary conditions, the official added. The Indian Railways employs over 1,000 women loco pilots.


A loco pilot, who spoke on the condition of anonymity, said many of them prefer desk jobs to avoid inconvenience due to the lack of sanitary facilities. "Issues occur more during winters as women pilots have no washrooms available and are forced to rush to the washrooms in the coaches when the train reaches a station . Fearing such issues, women pilots prefer desk jobs during extreme winters."
All India Loco Running Staff Association's vice president (north) Ram Sharan said they have insisted on having washrooms for loco pilots as they are a basic need. "I am hoping that they are installed sooner."


The railways installed water closets in 97 locomotives as part of a pilot project following the National Human Rights Commission's directions in April 2016.