Second accident in 10 days in sugar factory in Andhra Pradesh, two people die tragically!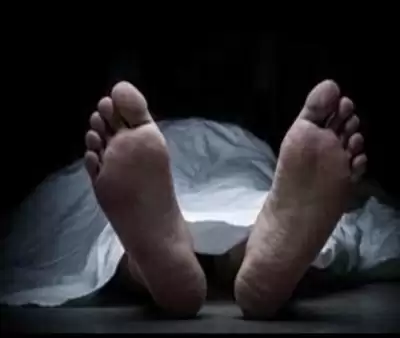 Andhra Pradesh News Desk !!! On Monday, two laborers were killed in an accident at a sugar factory near Kakinada in Andhra Pradesh. A heavy pipe fell on the workers. Outside Kakinada in 10 days
On August 19, two people were killed and nine others were injured in an accident at the same factory. The latest disaster was initially suspected to have been caused by a reactor explosion, but it was revealed that a heavy casualty had fallen on the victims.
The injured have been admitted to the Government General Hospital in Kakinada. The bodies of the deceased have been identified as Subrahmanyam (30) and Ram Prasad (35), who have been shifted for post-mortem.
Two accidents in 10 days created panic among factory workers. They staged a dharna demanding proper security measures. The explosion on 19 August was apparently caused by Short, when workers were tossing sacks of sugar.