Moderna sues Pfizer and BioNTech over mRNA patents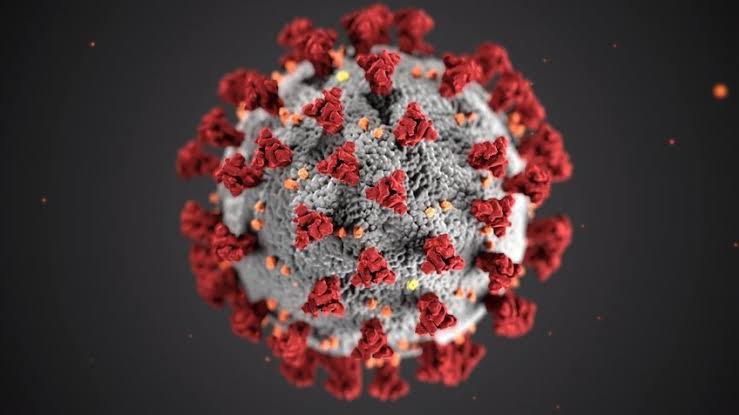 Moderna on Friday filed patent infringement lawsuits against Pfizer and BioNTech "for infringing patents central to (its) mRNA technology platform," the company said in a news release Friday.

"Moderna believes that Pfizer and BioNTech's COVID-19 vaccine Comirnaty infringes patents Moderna filed between 2010 and 2016 covering Moderna's foundational mRNA technology. This groundbreaking technology was critical to the development of Moderna's own mRNA COVID-19 vaccine, Spikevax. Pfizer and BioNTech copied this technology, without Moderna's permission, to make Comirnaty," the news release said.

CNN has reached out to Pfizer for comment.
This is a breaking news story and will be updated.