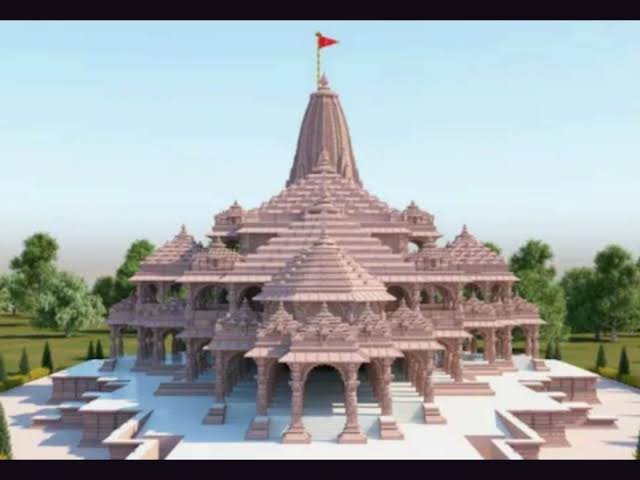 The construction of Ram temple in Ramnagari Ayodhya is going on at a brisk pace. 20 percent work of the sanctum sanctorum of the temple has been completed. Five feet high Mahapeeth is also ready. Dr. Anil Mishra, a member of Shri Ram Janmabhoomi Teerth Kshetra Trust, said that the construction of platforms, sanctum sanctorum and retaining wall is going on simultaneously for the construction of the temple.
The platform will be ready by September 15
The platform will be ready by September 15. Its height will be 21 feet. So far 13,500 granite stones have been installed. 17 thousand stones are to be installed. The work of connecting the ground floor pillars will be started from August.
brainstorming on the third floor of Ram mandir
According to Mishra, the circumambulation route to the sanctum is almost ready. 225 stones have been laid in the sanctum sanctorum. The temple will be of three floors. The height of each floor will be 20 feet. As soon as the construction of the sanctum sanctorum is completed, along with it Ramlala will be enthroned and darshan will be started. Work will continue on the second and third floors. Ram Darbar will be established on the second floor. There is still doubt for the third floor. The trust is busy in its churning.