National Valentino Day – August 23, 2022, history, quotes,
National Valentino Day is observed on August 23 of every year. The commemoration of the day marks the death of Rudolph Valentino at the age of 31 who was a 1920s film star.
The movies like The Four Horsemen of the Apocalypse, The Eagle, The Sheik, Blood and Sand, and The Son of the Sheik are some of the films that mark his fame. National Valentino Day is memorialized as an honor to Rudolph Valentino.
Some of the tributes that have affected me the most have come from my 'fans' – friends – men, women, and little children. God bless them. Indeed, I feel that my recovery has been greatly advanced by the encouragement given me by everyone." – Rudolph Valentino

worldtimeshindi.com
History of National Valentino Day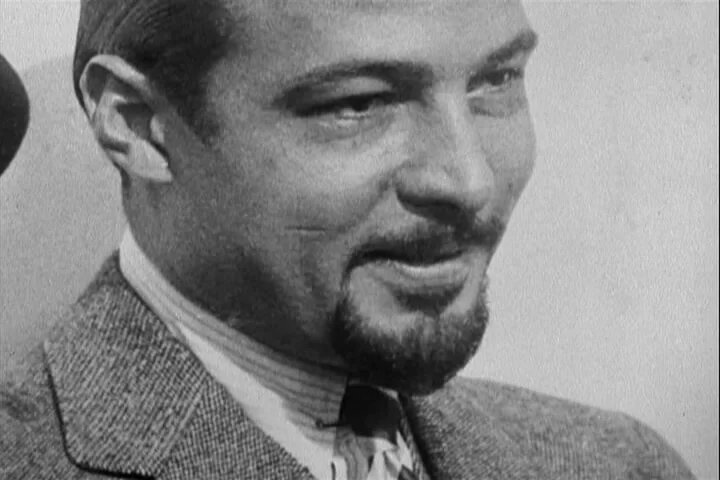 The first person to observe Valentino Day is anonymous. The commemoration of the day, however, marks the death of an Italian actor and naturalized American Rudolph Valentino. He was born in Castellaneta, Apulia, the Kingdom of Italy as Rodolfo Pietro Filiberto Raffaello Guglielmi di Valentina d'Antonguella on May 6, 1895. During the 1920s, he was a sex symbol, and early pop icon who was known as the "Latin lover" or just as "Valentino."
Dare to Be

When a new day begins, dare to smile gratefully.

When there is darkness, dare to be the first to shine a light.

When there is injustice, dare to be the first to condemn it.

When something seems difficult, dare to do it anyway.

When life seems to beat you down, dare to fight back.

When there seems to be no hope, dare to find some.

When you're feeling tired, dare to keep going.

When times are tough, dare to be tougher. When love hurts you, dare to love again.

When someone is hurting, dare to help them heal.

When another is lost, dare to help them find the way.

When a friend falls, dare to be the first to extend a hand.

When you cross paths with another, dare to make them smile.

When you feel great, dare to help someone else feel great too.

When the day has ended, dare to feel as you've done your best.

Dare to be the best you can –

At all times, Dare to be!

Steve Maraboli,

worldtimeshindi.com
The Four Horsemen of the Apocalypse of Valentino released in 1921 was a commercial and critical success. The Sheik was apparently his most famous film. Other notable movies of Valentino include Broken Blossoms and Four Horsemen. Blood and Sand was one of the four top-grossing films of 1922. On August 15, 1926, Rudolph Valentino was hospitalized at the New York Polyclinic Hospital after diagnosing that he was suffering from appendicitis and gastric ulcers, and which required an immediate operation.
Pursue what catches your heart, not what catches your eyes.

Roy T. Bennett,

worldtimeshindi.com
Even after several treatments, his body didn't react. On the early hours of August 23, Valentino was briefly conscious and conversed with his doctors about his future. However, he fell back into a coma stage and died a few hours later, at the age of 31. The death of Rudolph Valentino made his fans fall into immense grief. Thus, they memorialize this day as a form of paying tribute to Valentino.
Other Celebrations on August 23

August 23 is also celebrated as
National Ride the Wind Day
National Cuban Sandwich Day
National Sponge Cake Day
Start each day with a positive thought and a grateful heart.

Roy T. Bennett,

worldtimeshindi.com

How to Celebrate National Valentino Day

The best way to celebrate National Valentino Day is by paying tribute to Valentino by watching his movies. You can even visit the Hollywood Forever Cemetery with a wreath to observe this day in remembrance of Rudolph Valentino. Post your National Valentino Day observance pictures on social media using the hashtag #NationalValentinoDay or #ValentinoDay.